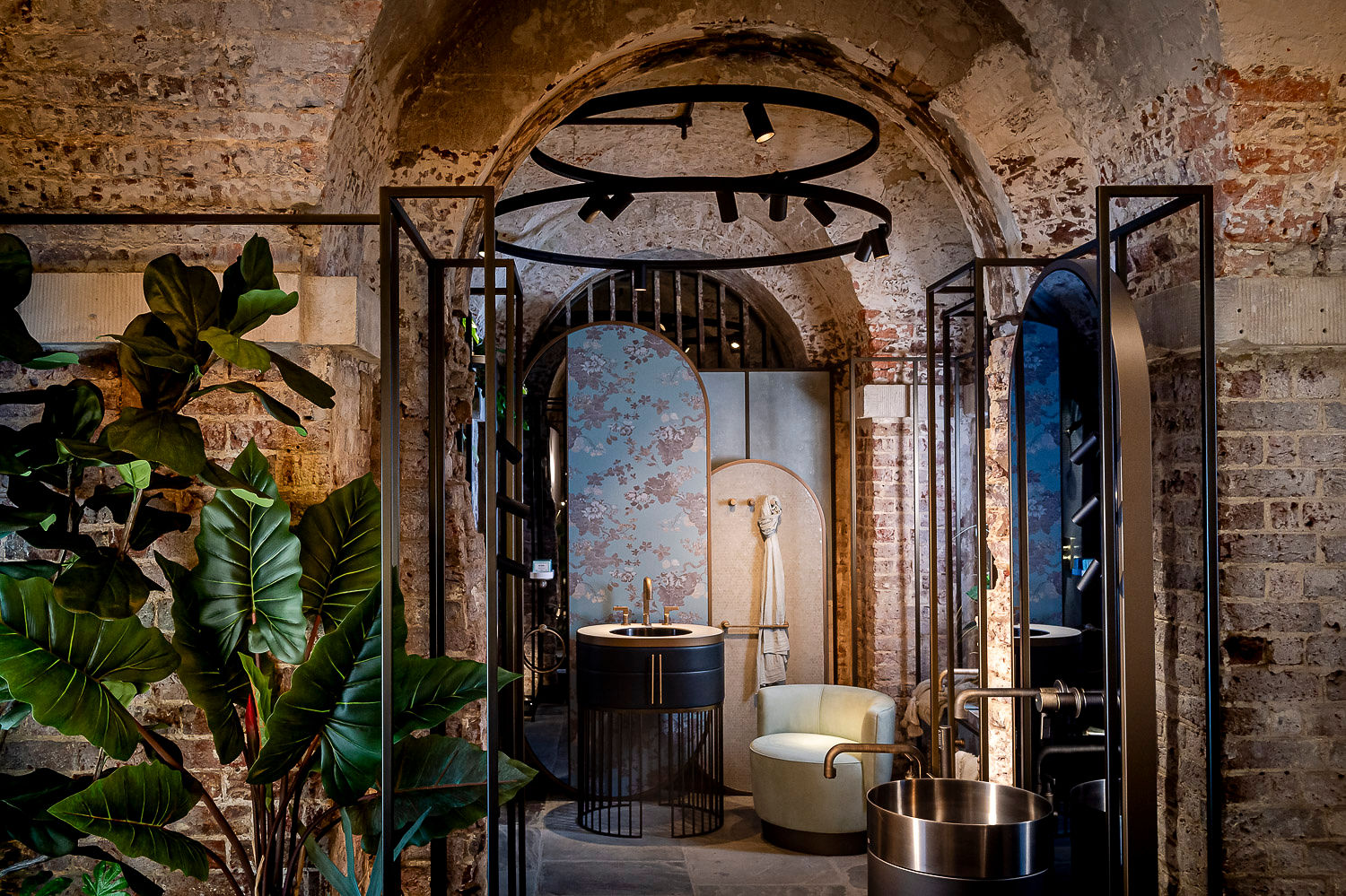 Gessi
Gessi has been designing and manufacturing exclusive bathroom and kitchen fittings and furnishings for almost 30 years. Today, the Gessi brand is acknowledged worldwide for its fashionable bathroom designs in all types of living environments, including hotels, spas, yachts and private residences.
Gessi bathroom products enjoy an extraordinary client base of architects, interior designers, and lifestyle enthusiasts… outgoing, creative, dynamic, and innovative individuals, who like to think outside the box inventing the future.
With these individuals in mind, Gessi has dedicated itself to offering new living concepts with the widest assortment of products imaginable, in a vast range of styles, models and application solutions allowing for unlimited freedom in designing interiors. New and unpredictable elements, as well as special aesthetic and technological product features create living spaces where everyday activities take on new and extraordinary values.