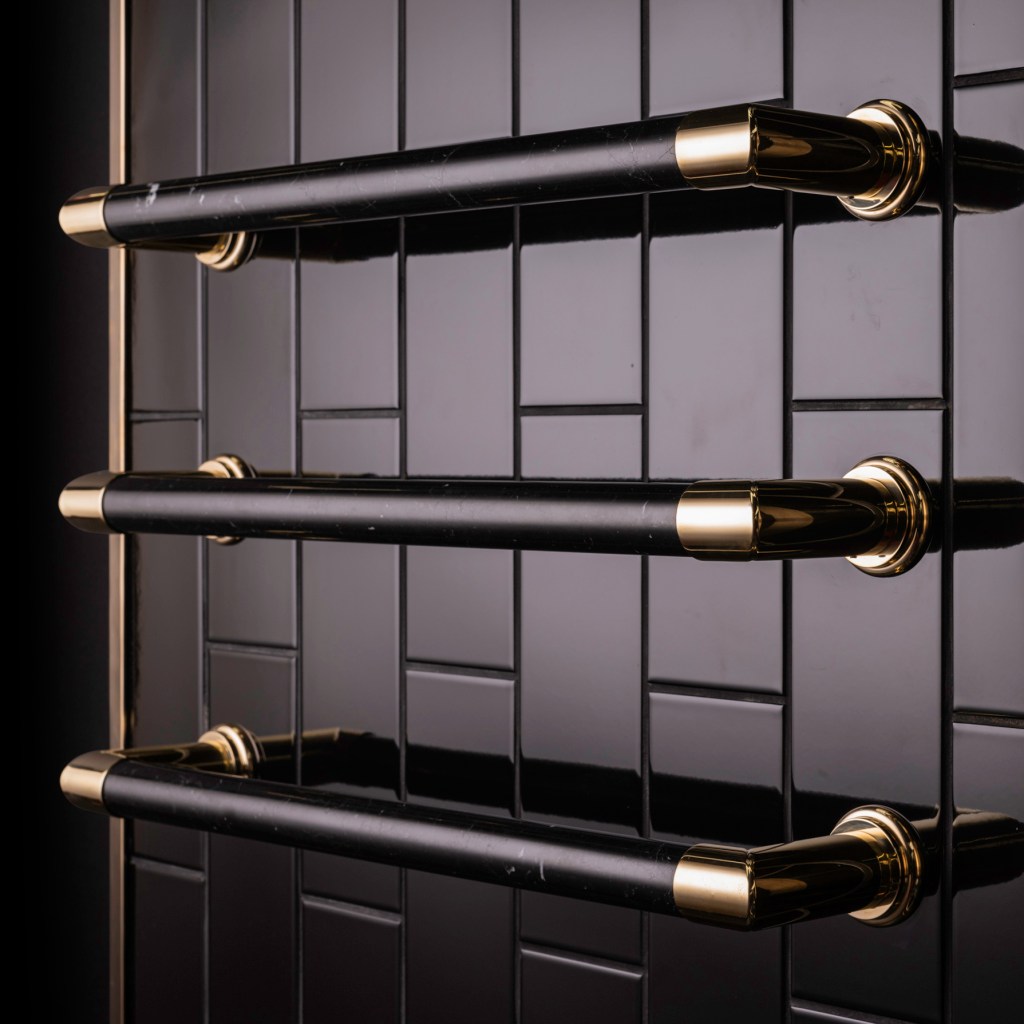 Sterlingham
The Sterlingham Co. Ltd. Are Proud Manufacturers of High Quality Brass Bathroom Accessories, Towel Warmers & Washstands. All products are 100% Made in England to service the requirements of retailers, architects, and designers within the hotel, residential and marine markets for both the UK and International arenas.
Our philosophy is to design and manufacture hand-crafted products that combine the traditional with the innovative using the best materials and processes to deliver a product that is of remarkable, lasting quality.
"Our aim is to produce products that are 100% perfect, 100% of the time." Our trusted employees aspire to deliver the standards set out by the company and in doing so will always be proud to put their names to the products they have made and are delivering.