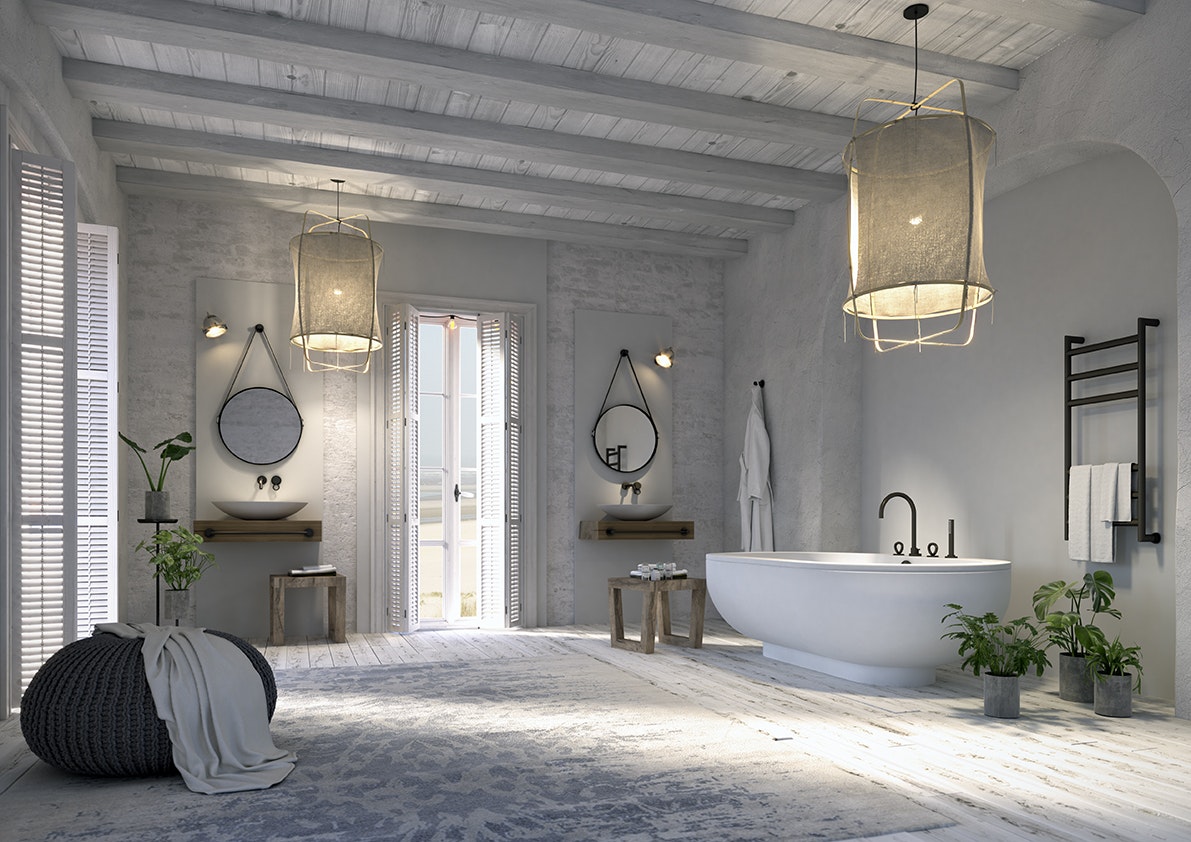 THG
THG Paris represents resolutely timeless luxury and art of living.
Since 1956, THG Paris has established itself as THE brand for high end bathroom fittings and accessories. Semi-precious stones, crystal, porcelain, onyx, optical glass, natural marble: the brand scrupulously selects top quality materials to create exceptional pieces. THG Paris resulted from the meeting of three men, André Tétard, Julien Haudiquez and Alexandre Grisoni, who in 1950 created "Robinetterie de la Poste" in Béthencourt-sur-Mer. A few years later the company moved to new premises and changed its name to THG.
Through their precise and meticulous movements, the artisans at THG leave their mark with a total respect for the traditions. THG Paris controls all the manufacturing stages from design and machining. Each stage is subjected to rigorous quality control to meet the requirements of the brand's clientèle.
With its unique skills and know-how, THG Paris has been recognized with the awarding of the prestigious EPV Entreprise du Patrimoine Vivant (Living Heritage Company) label.