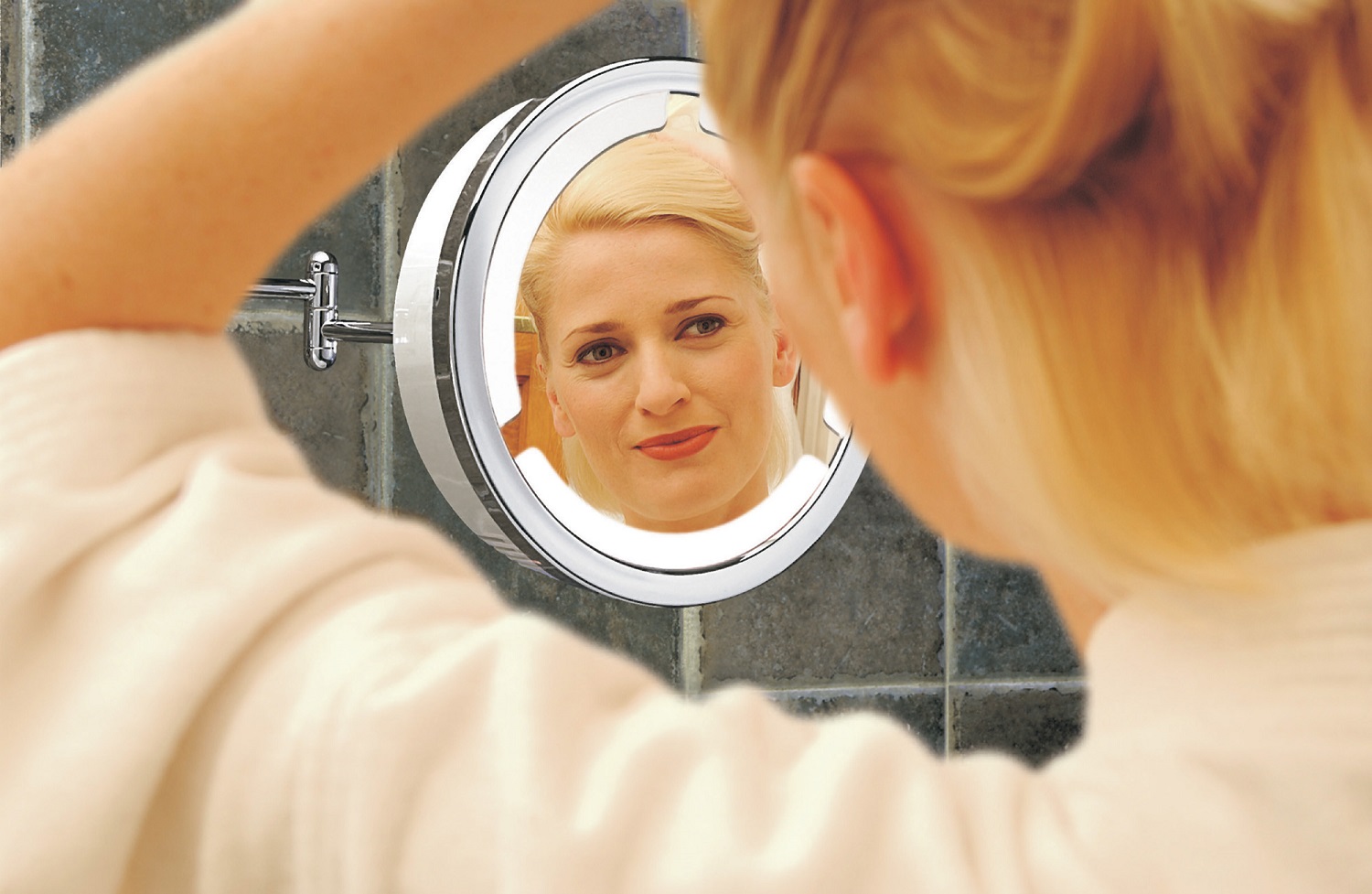 Baci
There's something about getting your hands dirty and molding a masterpiece with a touch and feel that no amount of technology can replace. This is the truest distinction of every artfully crafted Baci Mirror.
Advanced technology does play an important role in the creation of every Baci mirror. Our craftsmen program, set-up and operate the most sophisticated and precise machine tools to produce and fabricate every fitting and arm to exacting specifications from a premium grade solid brass raw materials. The components are then polished and plated with one of our stunning finishes – chrome, satin nickel, brass, bronze, polished nickel, Verde, antique brass, copper, or for the ultimate in Baci elegance, 24k gold and every mirror is assembled by hand.
To us the unrivaled beauty, lasting durability and stunning functionality we deliver simply means that we love what we do and pride ourselves at being the very best at it. It also means that we will provide you with a mirror that will be functional, beautiful and long lasting. We don't build our mirrors to be replaced in a few years. We craft them to be revered over time. Fortunately for us, there seem to be plenty of discerning customers who appreciate that.