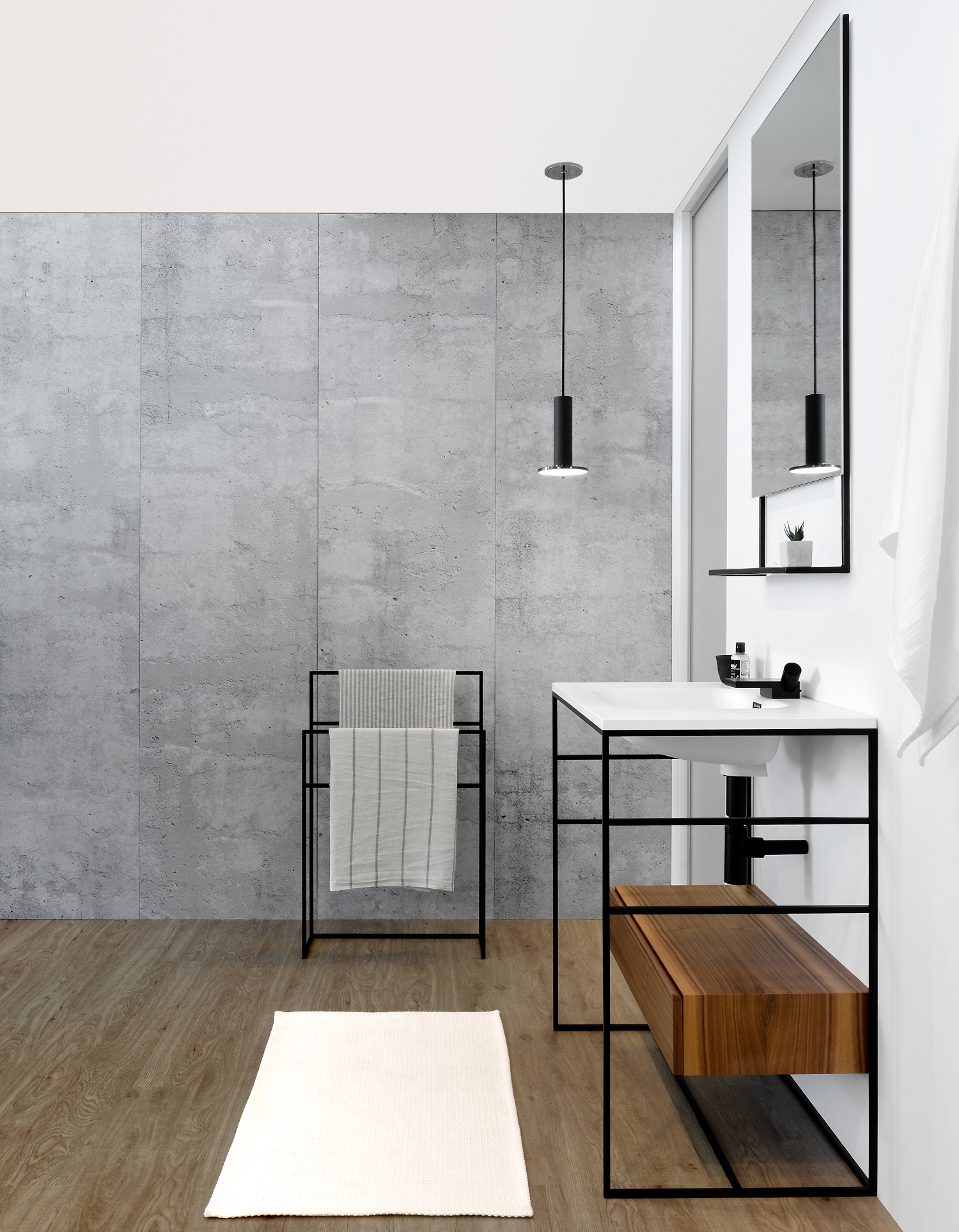 Wetstyle
With over 30 years of experience, WETSTYLE marries original design and exceptional craftsmanship with the most environmentally friendly materials to create original soaking bathtubs, sinks, shower bases and furnishings for the contemporary bathroom environment.
WETSTYLE is proud to offer the industry's purest and most environmentally friendly materials. An industry first and 2015 Green Good Design winner, WETMAR BiO™ is an eco-friendly thermo-insulating composite material that displaces the petro-chemical additives in heavy use in the industry with a recipe composed of Mother Earth's natural ingredients –soy and mineral stone. All WETSTYLE bathtubs, washbasins and shower receptors are made of WETMAR BiO™. WETMAR BiO™ is offered in True High Gloss™, Matte and custom color finishes.
Earning its standing as a design leader in the field, WETSTYLE has been the recipient of industry awards and international recognition for product excellence. From the breathtaking, seashell-inspired design of the Couture bathtub to the modular M Collection and the innovative Round Platter accessory, the long list of accolades touches on all spheres of the company's product offerings.