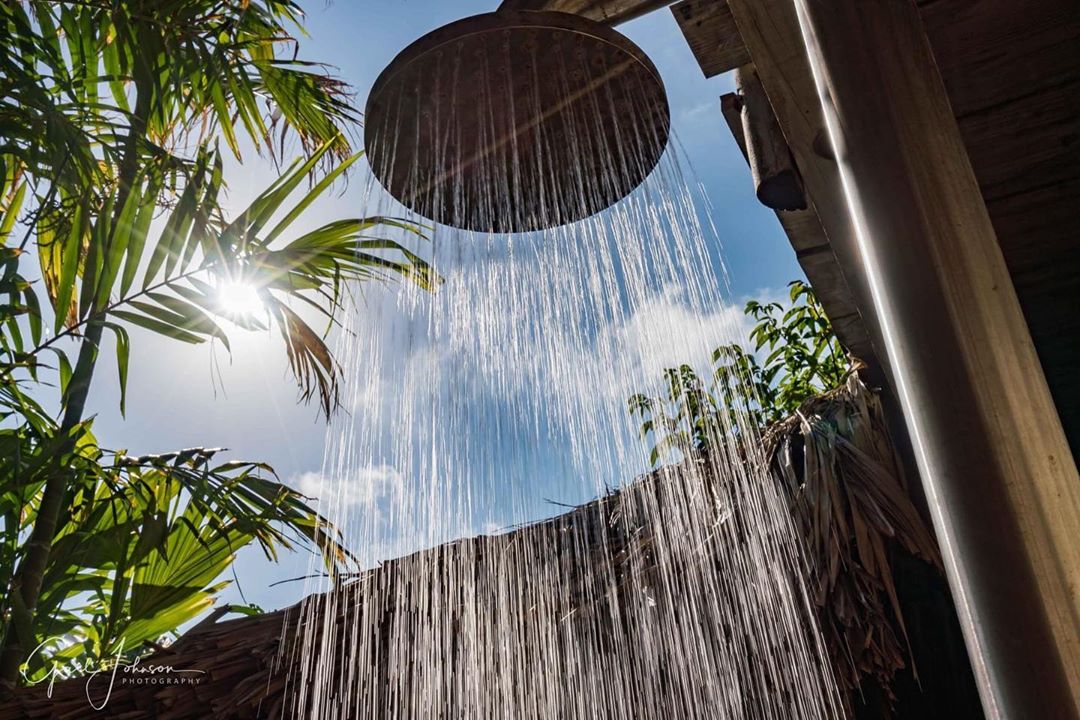 WATRLINE
In 2011, PURIFICARE-US was born with a desire to transform the concept of the outdoor shower into something more experiential, rejuvenating, and purposeful. Over the next decade, we sought creative relationships with some of the top designers in the hospitality and residential worlds, and thus the concept of the luxury outdoor shower was born.
Now known as WATRLINE, our vision is towards opulent, design-forward, outdoor bathing spaces in their infinite iterations. It is the recognition that our products reflect the modern idea that outdoor space should be used as a means to not only connect with the environment around us, but to cultivate the idea that it is a space for rejuvenation and centering.
With an unwavering commitment to close collaboration with our trade partners, each order is managed to the finest detail from inception through delivery and beyond. As a U.S. company with a European lineage, WATRLINE is uniquely able to provide face-to-face, hands-on service to our clients and direct-line access to top European brands.
Explore the limitless possibilities of an outdoor sanctuary by WATRLINE